A Point to Point Routing Web Based Optimization Solution That Solves the Traveling Salesman Problem
Convenient
A Web Based Solution that can be used from any computer with an internet connection. C2Routing® allows you the ability to route one or many field resources for tomorrow or for weeks in advance. With over 100 different parameter settings you can customize your routes to fit your business operation just the way you want
Because there is no limit on the number of times you can optimize, you can use C2Routing® as both a routing tool and a planning tool to run different business scenarios in order to see what will work best for your operation.
Easy-To-Learn
C2Routing® uses common terminology and incorporates help tools in every step of the routing process so it is easy to learn and easy to use. Training is done by our professional training staff, live online so you can ask questions along the way. Typically, users are fully functional after two one-hour training sessions.
Unlimited support and training is included at no extra cost so you can always get the information you need, or get new users trained at any time.
Cost Effective
At less than a dollar and a half per working day, C2Routing® is the premier route planning application available in North America, typically saving about 15% in daily mileage. C2Routing® will pay for itself in just a couple of days in fuel savings alone. That doesn't include the savings gained in driver payroll, the time it takes to manually create routes, the reduced wear on your fleet and the peace of mind gained from knowing that your routes are planned efficiently.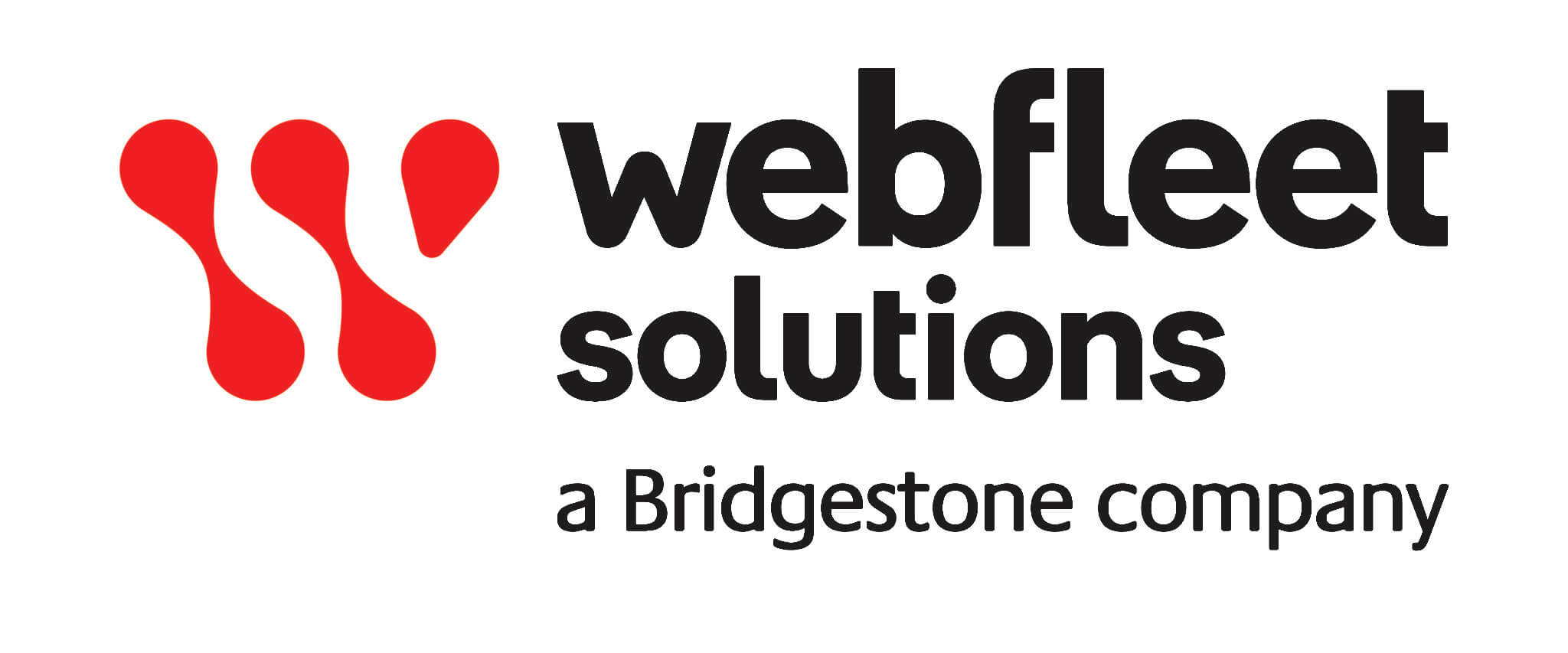 Digitally Dispatch Routes, Tracking & Comparison of Planned vs' Actual
C2Routing®& partners with WebFleet Solutions for integrated job dispatch, vehicle tracking, and advanced reporting. Designed to reduce travel times, mileage, fuel consumption and working hours, the integration with WebFleet Solutions optimizes your operations and reduces costs.